Deep Tissue Massages in Greenwood Village, Denver
Clarity Soft Tissue offers deep-tissue therapy for clients throughout the Denver area who experience stiff muscles, tension, and pain. If you continuously engage in highly physical activities such as running, cycling, mountain climbing, or exercising, you may benefit from this type of massage therapy. Alternatively, if you've experienced any kind of injury or chronic pain, you can seek relief through deep-tissue massage therapy.
I use a range of modalities to work out the knots caused by stress, overworked muscles, and connective tissue. My technique is designed to relieve clients from pain, including chronic pain in joints and muscles. I design a treatment plan that strives to promote faster healing in clients who experience sports injuries by increasing the flow of blood in the body and reducing inflammation.
How Often Do I Need a Deep Tissue Massage?
Clarity Soft Tissue designs deep-tissue massage treatments that offer physical and psychological benefits to clients. If you're new to this kind of treatment, you may be wondering how often you would need to get a deep tissue massage or if you need to get it more than once.
Why are you needing a massage?
Firstly, this depends on why you are getting the massage.
If you do not participate in high physical activity regularly or have experienced an injury, We believe that massage is the best treatment when it is done consistently for regular body maintenance. Typically; a standard recommendation for a basic plan of care is once a month.
Alternatively, you may need to get treatment daily, a few times a week, or a few times a month depending on your goals for treatment or training. Clarity Soft Tissue can accommodate you regardless of the frequency of your treatments. I will sit down and assess the need for treatment and design a treatment plan to alleviate the tension and pain and reduce swelling and inflammation.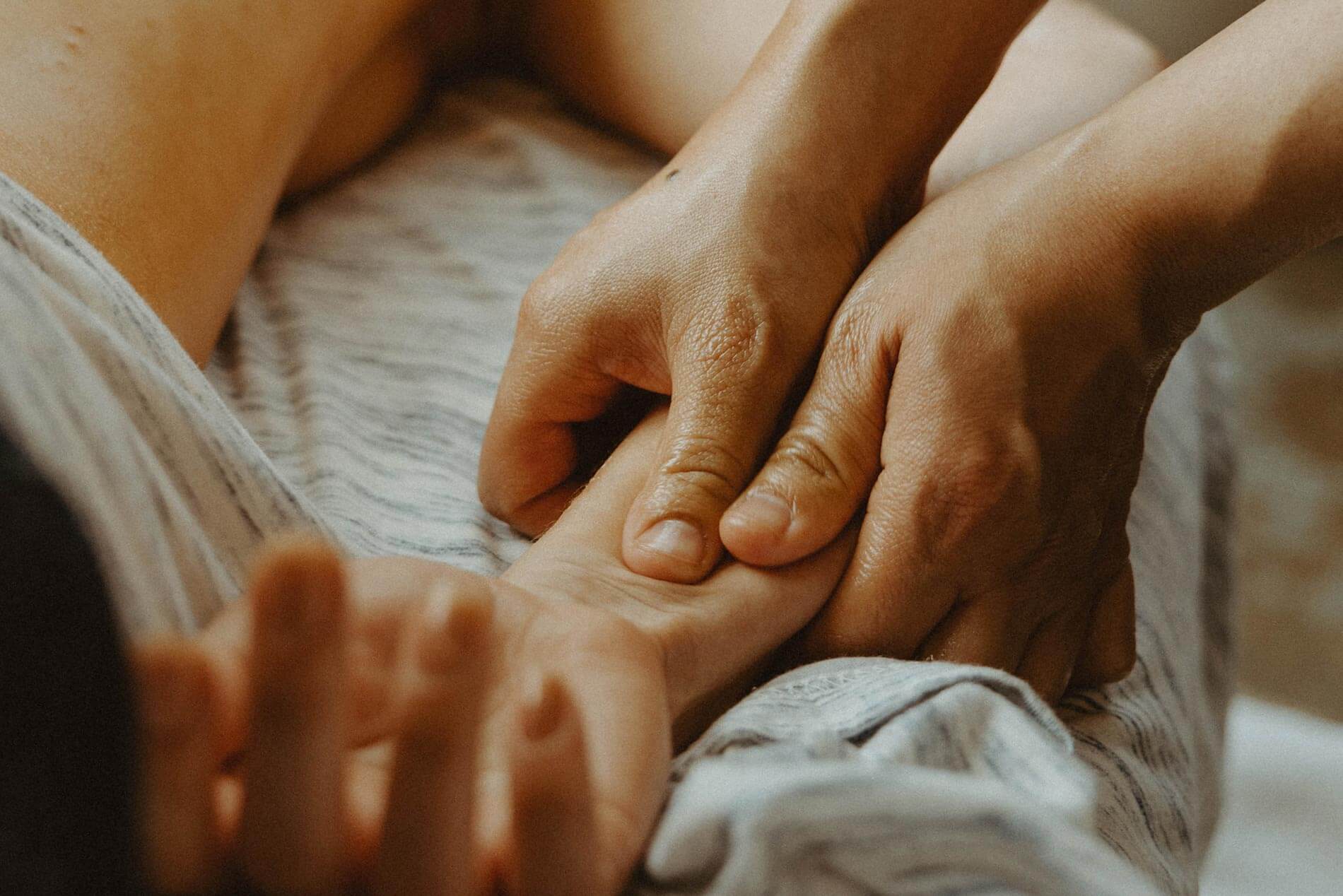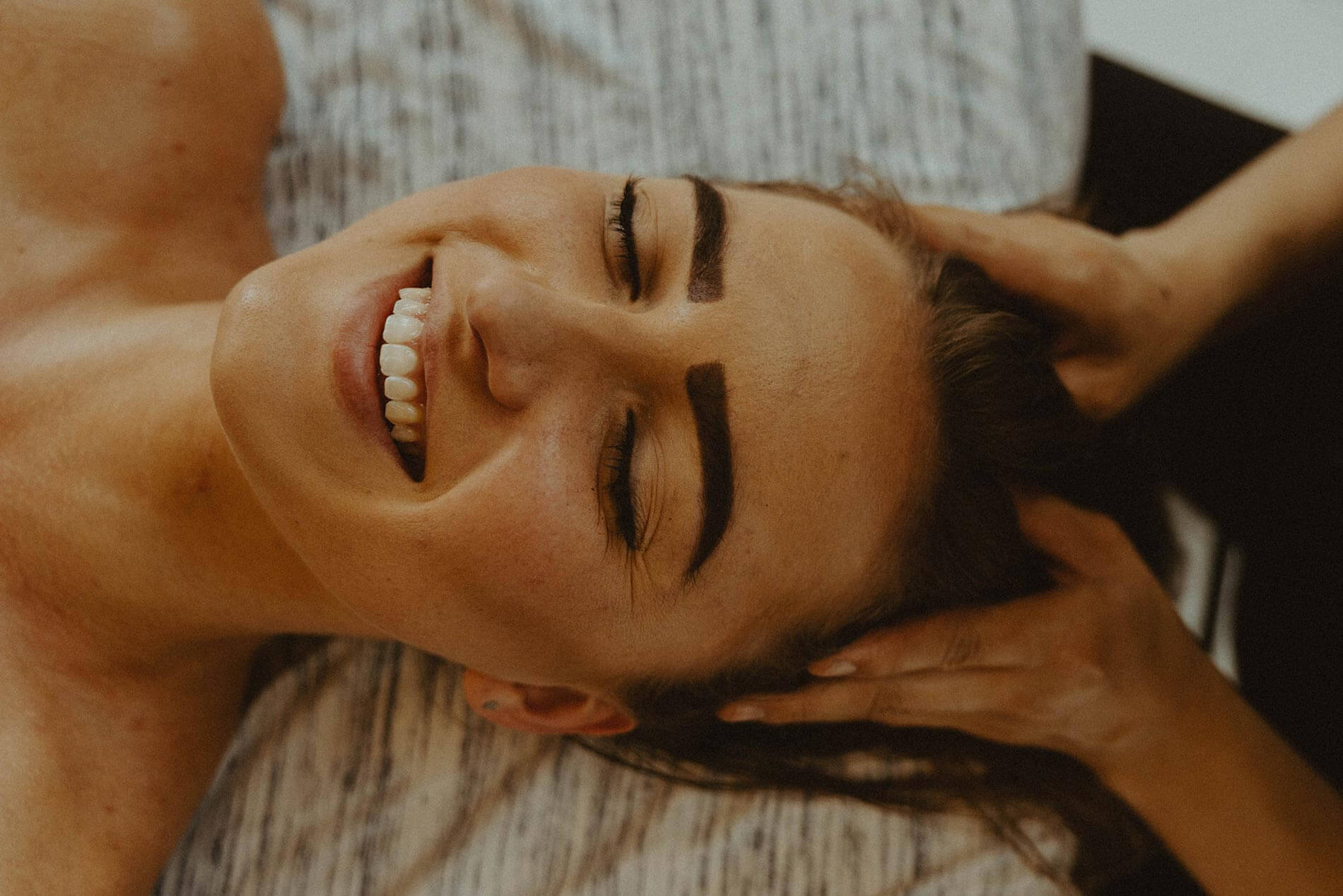 Benefits
There are several benefits associated with this kind of treatment. Clarity Soft Tissue can assist you with discovering the underlying reason for the treatment and promote recovery through targeted treatments aimed at resolving the problem.
Our deep tissue massage therapy treatment can lower blood pressure and heart rate while reducing stress and relieving pain. Our targeted treatments can help to break up scar tissue and make movement easier.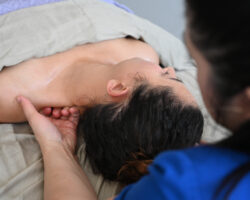 Get a Deep Tissue Massage in Denver Near You Today!
One of the primary benefits of this treatment is the rehabilitation of muscle injury. For pregnant women, this treatment can help with delivery and labor.
Why wait to relieve yourself of pain and discomfort? Contact Clarity Soft Tissue of Greenwood Village, CO today at (303) 916-3514 for a consultation to see how we can assist you.